The Brem Fellowship is the only breast imaging fellowship in the country that combines cutting-edge techniques with community service.
The Fellowship was established in 2011. Dr. Rachel Brem and The George Washington Medical Faculty Associates Breast-Imaging Team train Brem Fellows in early detection technologies. Brem Fellows learn how to make rapid, precise diagnoses so patients can start treatment as soon as possible.
Brem Fellows move on to their next positions equipped to treat patients medically and emotionally with the absolute highest standards of care and compassion.

EXTENDING BREM'S REACH
After completing their fellowships, Brem Fellows obtain prestigious positions across the country in states such as New York, Virginia, Maryland and Mississippi, with many alumni choosing to practice medicine in under-resourced communities.
Because of Brem Fellows' commitment to the highest standards of care and breast health education, women in these communities who have breast cancer are more likely to be diagnosed early—and cured.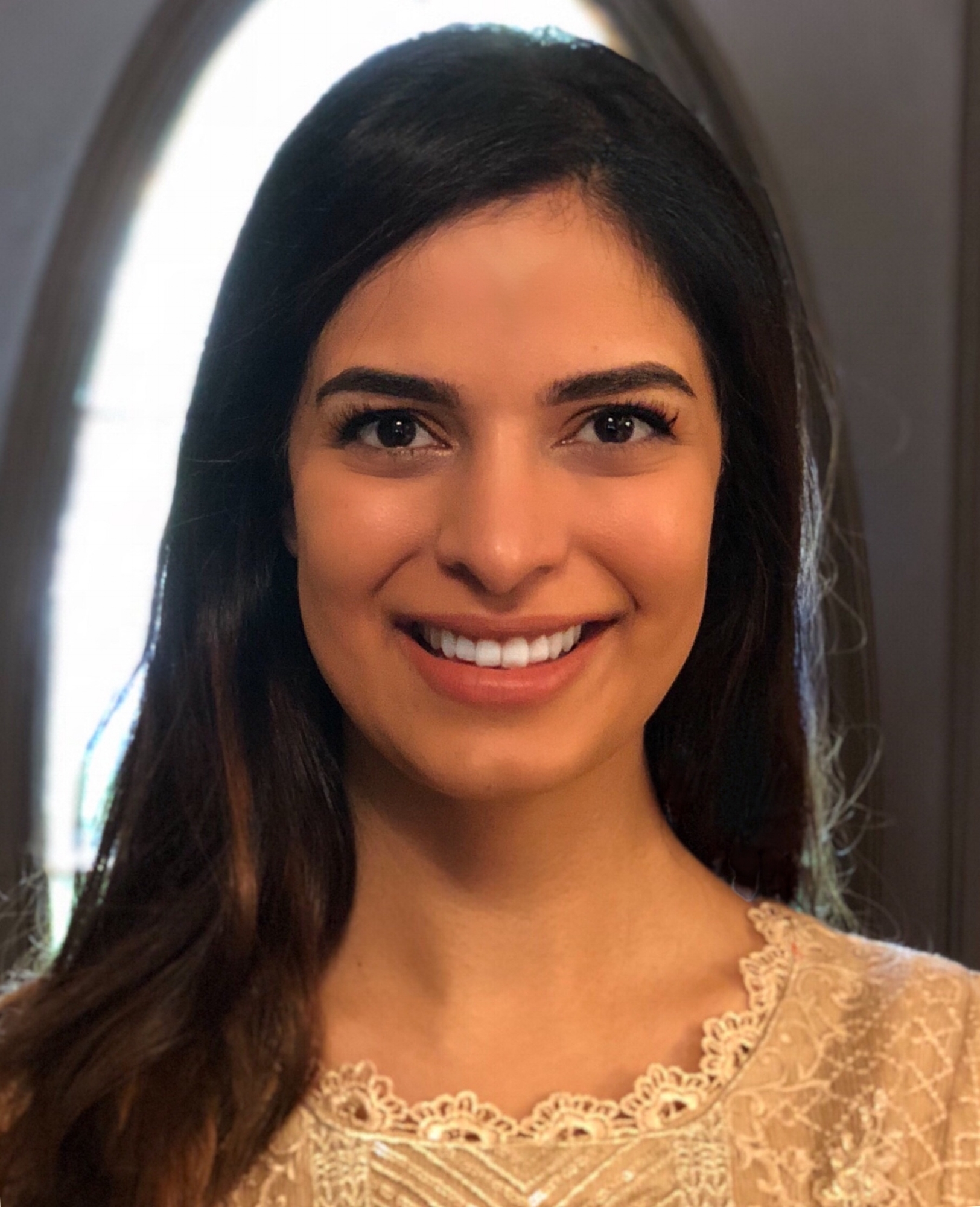 Dr. Saba Khan is a proud native of sunny Florida. She earned her undergraduate degree in Molecular Biology and Microbiology at the University of Central Florida in Orlando, and her medical degree at the LECOM Bradenton campus. She went on to complete a diagnostic radiology residency at Rutgers in Newark, New Jersey. During her time there, she served as a union leader in the national resident union, the Committee of Interns and Residents, where she developed a passion for advocacy and worker's rights.
"I am honored to be selected to work with such a talented group of radiologists. What appeals to me the most about this fellowship is the unique emphasis on community outreach and patient education. My goal this upcoming year is to learn as much as possible, not just about diagnostic imaging and breast cancer, but also about delivering compassionate care to my patients. "
Dr. Yasmin Mekhail is a proud native of Cleveland, Ohio. She obtained both her undergraduate degree in biology and her medical degree at George Washington University. She then went to Tampa, Florida to complete her diagnostic radiology residency at the University of South Florida. During residency, she began her training in breast imaging at Moffitt Cancer Center. She is excited to return to DC to finish her training at GW.
"I am thrilled to have this unique opportunity provided by the Brem Foundation to combine my interest in community service and women's health advocacy with my passion for breast imaging."